California court upholds PAGA construction industry exemption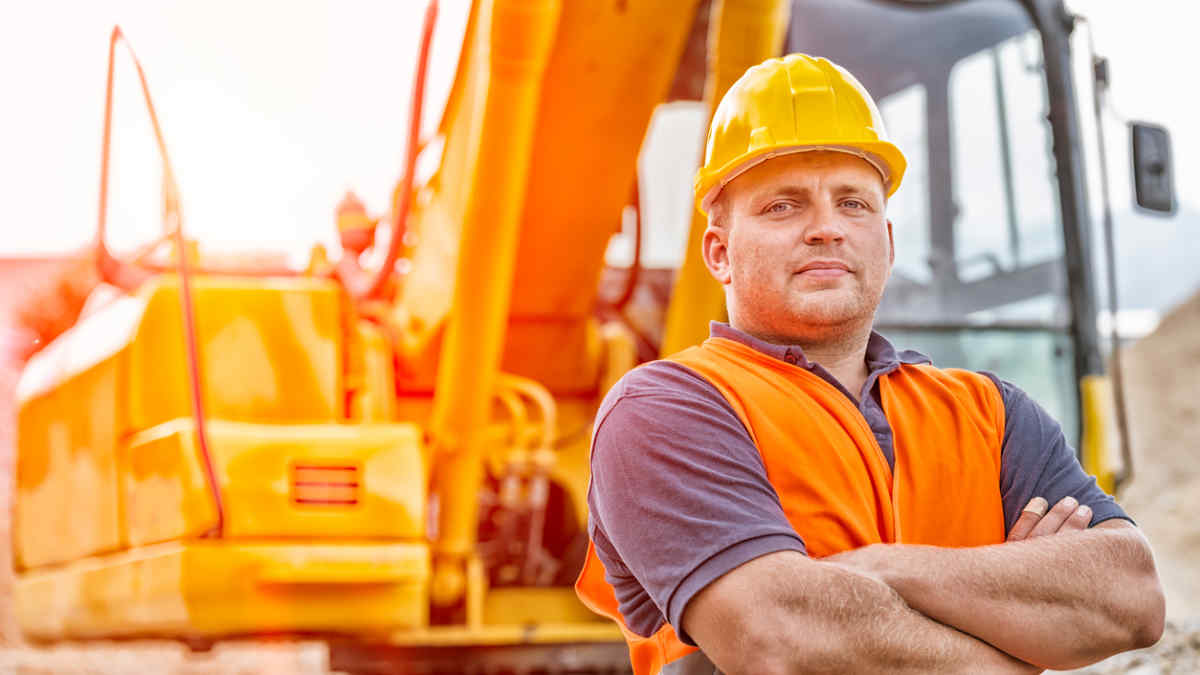 The California Court of Appeals for the Second Appellate District recently upheld the construction industry collective bargaining exemption from the Private Attorneys General Act (PAGA) in Oswald v. Murray Plumbing and Heating Corporation.
Under section 2699.6 of the Labor Code, construction employees performing work under a valid collective bargaining agreement in effect at any time before January 1, 2025 are not covered by PAGA.
To be exempt from PAGA, the CBA must expressly provide for wages, hours of work, working conditions, premium rates of pay for all overtime hours worked, and for employees to receive a regular hourly rate of pay of at least 30% above the state minimum wage.
The agreement must do all of the following:
Prohibit all violations of this Code that would be remediable under this section, and provide a binding grievance and arbitration procedure to remedy such violations.
Expressly waive the requirements of PAGA in unambiguous terms.
Authorize the arbitrator to grant all remedies otherwise available under the PAGA.
Background
In the underlying case, Murray Plumbing and Heating employed Jerome Oswald as a Journeyman Pipefitter from 2019 to 2020.
In 2020, Oswald sued Murray, alleging various wage and hour violations.
Murray and Oswald's employment relationship was governed by a framework agreement between Oswald's union and Murray's contractors association, effective from 2017 to 2026. The framework agreement required arbitration of disputes, including including PAGA claims.
The trial court denied Murray's motion to compel arbitration, finding that section 2699.6 of the Labor Code did not apply.
Court of Appeal decision
The state Court of Appeals debated public policy in favor of contract arbitration, but also the rule under Iskanian vs. CLS Transportation Los Angeleswhich concluded that an employee's right to bring a PAGA action was "irrevocable".
The Court of Appeals then turned to Section 2699.6, which was an exception to PAGA put in place by the state legislature in 2018, which exempts construction industry employees from PAGA if their CBA meets the above criteria.
In reviewing the CBA, the Court of Appeals also considered a retroactive Memorandum of Settlement waiving PAGA and class actions, put in place after the trial court's decision.
Although Oswald argued that the memorandum of understanding did not apply to him because it was put in place after his employment ended, the Court of Appeals disagreed, finding that s a member of the union, Oswald "enjoyed the benefits of the bargaining power of the union, but he is also subject to the charges imposed by the CBA, which limit his recourse. »
The court also reviewed the ABC and concluded that it satisfied the elements of section 2699.6. Based on the Court of Appeal's review, the lower court's denial of the motion for forced arbitration was reversed on September 2.
Cary G. Palmer is an attorney with Jackson Lewis in Sacramento, California. © 2022. All rights reserved. Reprinted with permission.