How to Choose the Perfect Plumbing Fixtures, According to Designer Nate Berkus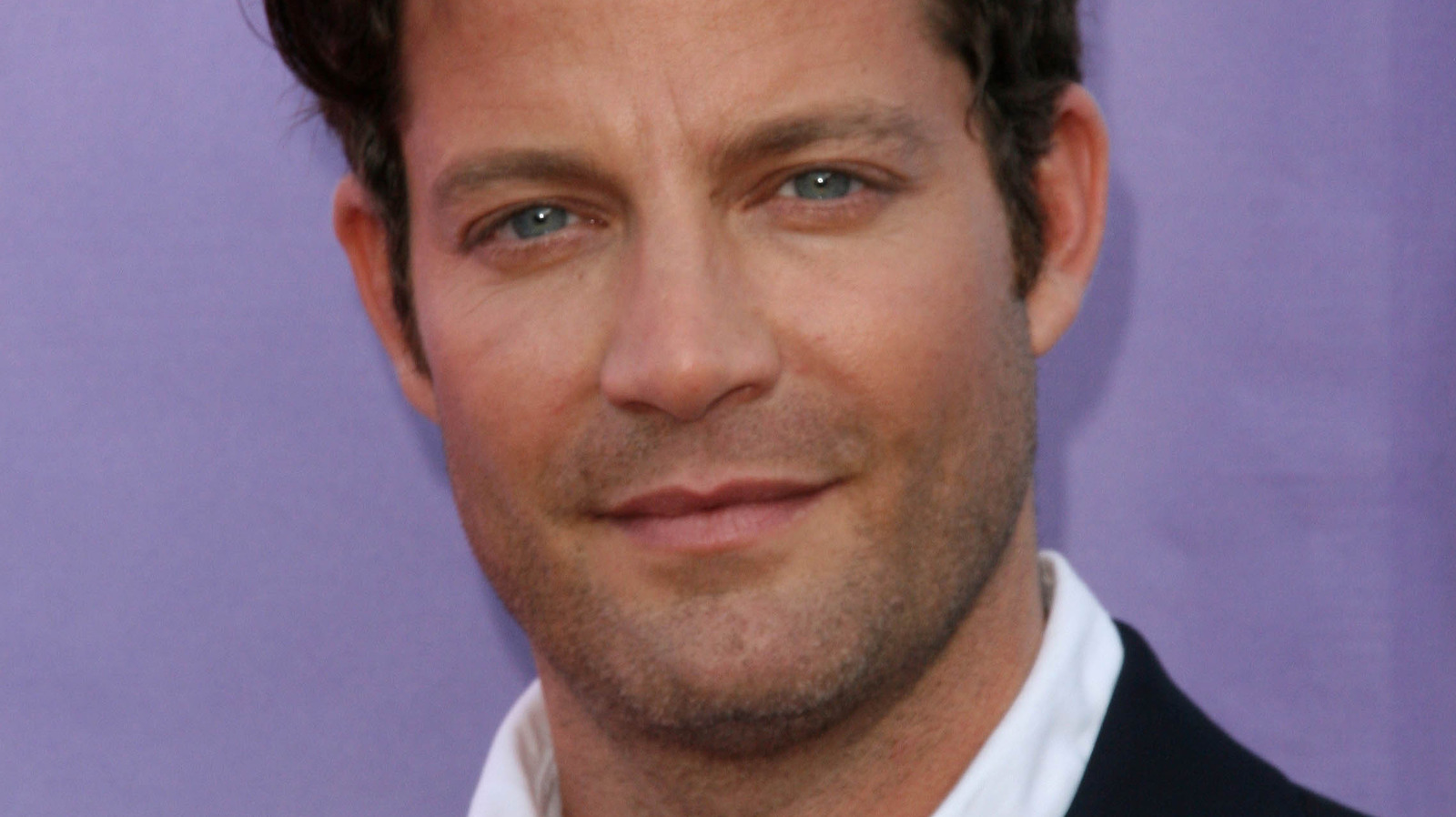 One of the things people worry about most about new fixtures is their metal finish. Is it still okay to mix oil rubbed bronze and nickel or black and rose gold? If you want to create a cohesive look, it's true that your faucets generally need to match your other hardware, like drawer pulls and cabinet knobs. However, it doesn't have to be a perfect match. For example, you might have a polished chrome faucet with brushed nickel cabinet hardware. Although they are slightly different, the color palette will still look consistent.
"Even if you have chrome or nickel in your kitchen, you can always switch to brass, bronze or black in your bathroom", Nate Berkus says, "but make sure it's consistent." As long as the finishes are consistent in the same room, it's unlikely anyone will notice or care. In fact, switching up finishes can be a fun way to diversify your space and create a more distinct vibe for each room. Not everyone likes the idea of ​​monotonous metals or can afford to transform their entire room at once, and that's okay. Lily Ann Cabinets explains that even a mismatched piece can still look intentional, especially if your home design has a more rustic, vintage, or farmhouse theme.