Hudson Falls plumbing company owner admits using customer information to scam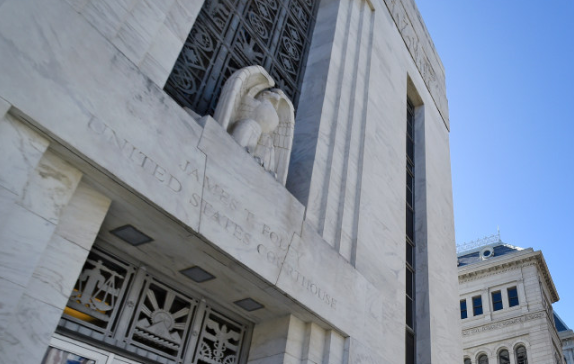 ALBANY — The co-owner of a Washington County plumbing business pleaded guilty Wednesday to defrauding two banks of a total of $133,000 by using her customers' personal information to set up fake lines of credit that she charged to line their pockets.
Renee Burnell, 49, of Hudson Falls, admitted in U.S. District Court in Albany to defrauding Synchrony Bank and The Bank of Missouri in 2019 and 2020. Burnell "knowingly submitted false and fraudulent consumer credit applications "to banks 'on behalf of clients of the defendant's business for services that were not rendered and thereby fraudulently obtained payments,' according to court documents.