J empsy Vernon "JV" Brown owned a plumbing business | Obituary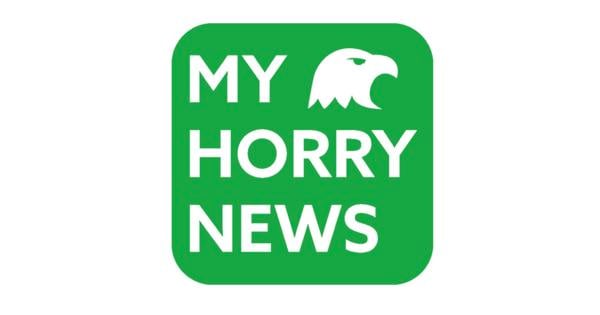 Jempsy Vernon "JV" Brown
Funeral services for JV Brown, 87, were held on September 1 at Pleasant Union Baptist Church Cemetery with the Reverend Randy Baker officiating.
Mr Brown went to join his Lord and Savior on August 29, surrounded by his loving family at Grand Strand Regional Medical Center.
Born January 13, 1935 in County Horry, he was the son of the late Blease Brown and the late Belle Gasque Brown.
He was also predeceased by his first wife, Alene Brown, mother of his children; baby son, Vernon Brown; granddaughter, Wendy Brown; and her siblings, Ernestine Johnson and HL Johnson.
JV was a loving and devoted husband, father, grandfather, brother and friend.
He was a member of Valley Forge Baptist Church, where he worshiped his Lord and Savior and served as a deacon. After working with Larry Paul for several years, JV became the proud owner of Brown's Plumbing Company. He enjoyed meeting up with friends in Bojangles and spending time with his family.
With a heart filled with love, he loved giving and sharing with others. JV will be greatly missed.
Mr. Brown is survived by his wife of twenty-three years, Lillie Mae Bryant Brown; children, WJ Brown (Sharon) of Conway, Blease Brown (Bobbie) of Conway, Rudolph Brown of Conway, Dorothy Strickland (David) of Tabor City, NC; stepchildren, Eugene Small of Conway, Sylvia Ann West (Walt) and Debbie Sammons of Charleston; twelve grandchildren; fifteen great-grandchildren, as well as many other relatives and friends who will miss him.
Please sign a guestbook at watsonfuneralservices.com.
Watson Funeral Services and Crematory, 2300 Hwy 378, Conway, serves the family.