Plumbing company owner blamed for helping hospice patients | Local News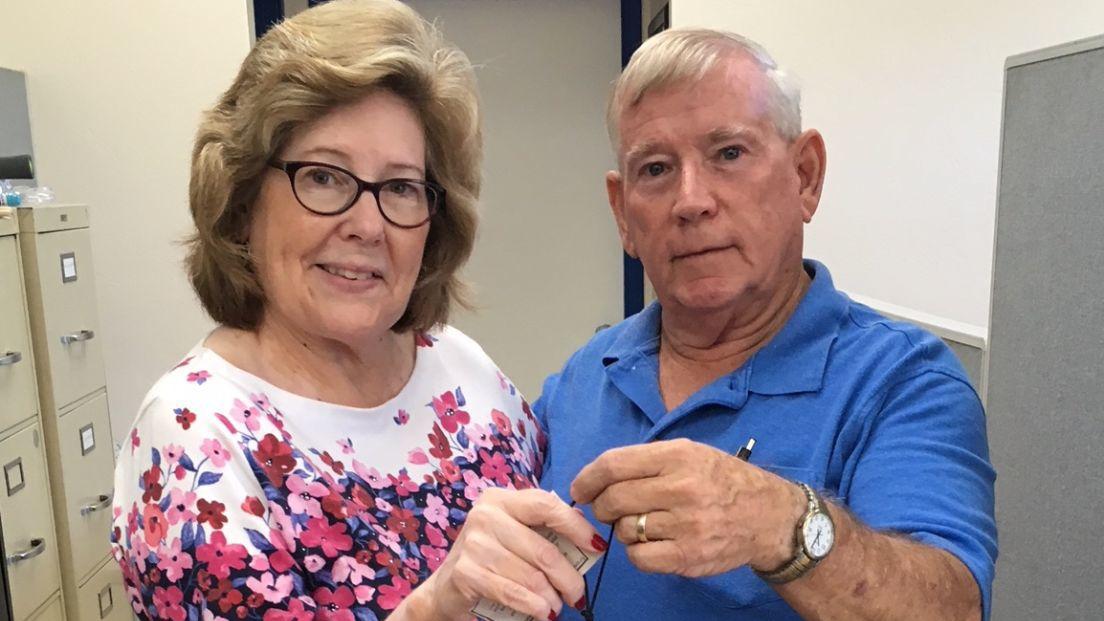 What: Ben's Bells encourages kindness and community involvement. Each week, someone who makes Tucson better is "sounded."
Last week's recipient: Michael Motzkin.
Nominated by: Belinda Brauer.
Why: For her work with Agape Hospice. Brauer is a volunteer coordinator at Agape Hospice and on several occasions over the years has contacted Motzkin, the owner of Pioneer Plumbing, to ask for his help with issues that directly affect the welfare of hospice patients. Recently, Mike was alerted to a patient who resides independently and aspires to maintain her independence until her final days. In an effort to help this patient achieve her goal, Mike was able to install a hand-held showerhead in her bathroom, Brauer wrote in her appointment letter. "This patient said it was like receiving the ultimate 'gift'," she wrote. "A job done with great passion to help others in our community," Brauer wrote. He also recently did similar work for another hospital patient whose wife needed help showering him. "I can't help but think of the comfort this will bring her as she reflects on her final days. We have so little control when we watch a loved one die slowly before our eyes, but she will always know that this random act of kindness was made possible, so quickly, by the man with the heart of gold," Brauer wrote. "I assure you, these are just two recent examples of the countless random acts of kindness that Mike and his employees at Pioneer Plumbing have accomplished since he started his business in 1981," Brauer wrote.