The legacy of a family plumbing business lives on as the fourth generation takes the helm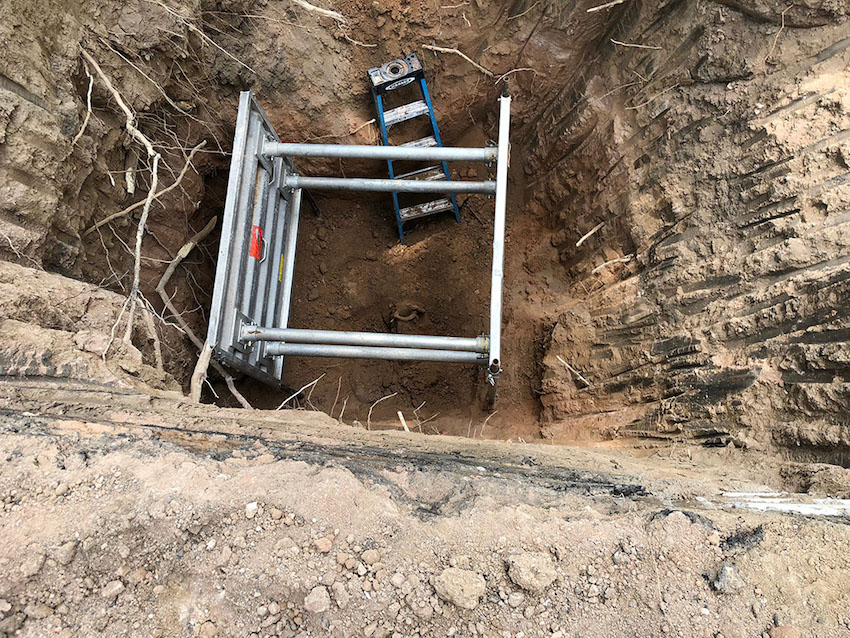 Hahn Plumbing and Heating is a family owned plumbing business in Fort Collins, Colorado. Hahn Plumbing provides a wide variety of plumbing services, including emergency repairs and sewer line replacements for residential and commercial customers. In business for over 50 years, Hahn Plumbing is a fixture in the community of Fort Collins, Northern Colorado. In recent months, the sad news of the passing of plumbing company owner and founder, John Sr., has come after a long battle with cancer. With his passing, his son John Jr. officially took over the reins of the family business. He takes on this great responsibility with the same morals and ideals in place that have made Hahn Plumbing a reputable Fort Collins plumbing company for the past five decades and more. Hahn Plumbing's mission is to provide quality, affordable plumbing service coupled with exceptional customer service and up-front estimates and pricing.
In 1908, John Hahn's grandfather started the plumbing business in Salina, Kansas. In 1967 the business was passed to his sons and John Hahn started Hahn Plumbing in Fort Collins, CO. John was later joined in the business by his son, John Hahn Jr., who has been with the business ever since. In the Hahn family, plumbing is truly a family business, with four generations carrying on the plumbing tradition. When establishing his plumbing business and building the reputable plumbing business it is today, John Sr. knew that one day he would leave it in the capable hands of his son John Hahn Jr. He knew that John Jr. would be very proud to carry on Hahn Plumbing's legacy. Now a fourth-generation Colorado plumbing company, Hahn Plumbing still doesn't compromise, stays up-to-date with the latest technology and trends, and is committed to the Hahn Plumbing Standard.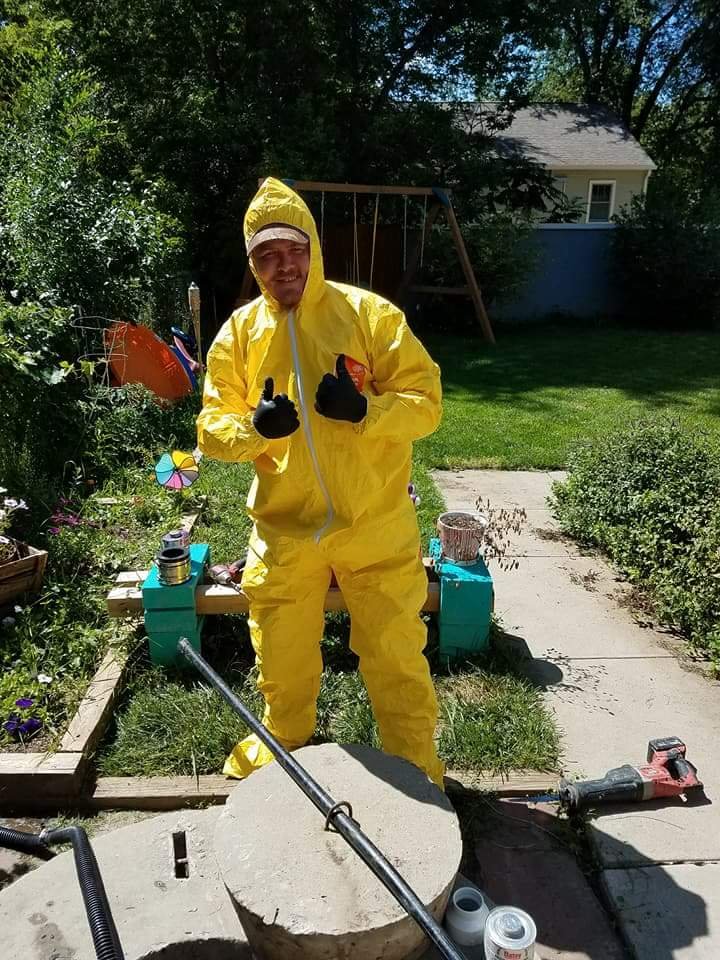 General Manager Dawn Spiker said, "As a pillar of the Fort Collins community, Hahn Plumbing may be in new hands, but that will never affect the quality of service provided or the relationship of trust that is built. with every customer. As John Jr. becomes the fourth generation of Hahns to take the helm, those looking for a plumbing business in Fort Collins can expect the same excellent service that Hahn Plumbing and Heating has provided for over 4 generations and over 50 years. of activity. With the guidance and knowledge of his father and generations of plumbers in his family, John Jr. looks forward to keeping the family plumbing business alive and providing the best plumbers in Fort Collins.
More information about the services offered by Hahn Plumbing and Heating can be found on their website. Prospective customers may direct their questions to a Company representative at 970-484-7668. Hahn Plumbing is located at 130 Chestnut St. Fort Collins, CO 80524.
Media Contact

Company Name
Hahn Plumbing and Heating
Contact Name
dawn spiker
Call
970-484-7668
Address
130 Chestnut St.
Town
Fort Collins
State
CO
Postal code
80524
Country
United States
Website
https://hahnplumbing.com/